Shots interviews Sean Baker about his career, future projects, and being a "two decade long overnight success."
Congratulations on signing with Superprime, how important is it for a director like yourself to have representation?
Thank you. I'm very excited about being repped by Superprime. Their reputation precedes them and it is humbling to a part of Superprime's amazing roster of directors.
It's not only important to be represented in this industry but to be represented by those that understand your sensibility and can pursue the right projects for you.
How did you get started in the industry? What was your big break?
Big breaks are sometimes hard to define. I made five features and a long-lasting television show (all successful in one degree or another) but it took Willem Dafoe's Oscar nomination with The Florida Project to get to a place where doors opened for me. I'm one of those with a two decade long overnight success.
The best education that a filmmaker can get is in business school. The filmmaking skills are honed with experience and watching films. So I always tell aspiring filmmakers to watch films, listen to the DVD commentaries and go out and make something.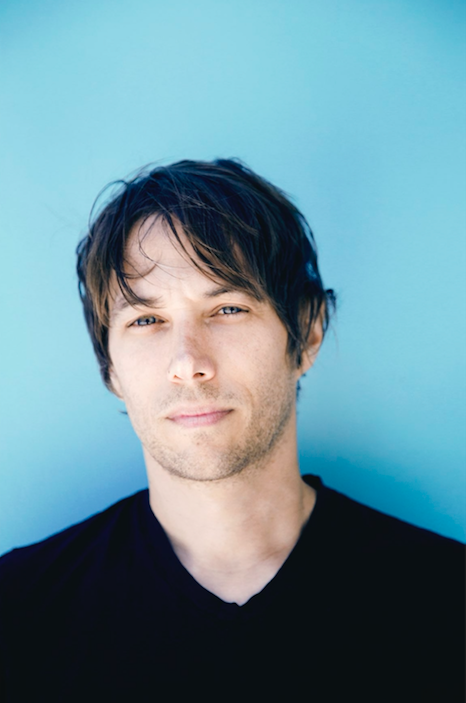 Did you study filmmaking? Where did you study and how important is an education in filmmaking for young filmmakers?
I studied filmmaking at both NYU and The New School and although I am very fortunate to have done so, I don't think film school is a requirement for aspiring filmmakers.
We really enjoyed The Florida Project. Talk us through the casting process for the children and the young female lead?
Casting is everything. Casting can make or break a film, TV episode or spot, especially my work that is in many ways character studies. So I take my time in casting. We almost postponed The Florida Project because we were unable to find our Moonee. Then Brooklynn Prince came to one of our last auditions and blew us all away.
What I look for is that perfect combination of strong personality and unique physicality. I always ask myself if I 100% believe this actor as the character and even more importantly if I want to spend the next two hours with this person.
Talk us through the location scouting on that film. How many motels were scouted before settling on the location? Was it really that close to Disney World?

Location scouting actually blends in to the writing of my films. So as we were developing the film and figuring out the plot and characters, we were also chasing locations and designing our scenes and set-pieces around those locales. I consider a good location to be a character.
So in a way, I'm casting the locations. We looked at all the motels up and down Route 192 in Kissimmee, Fl. but it was always obvious that The Magic Castle was something special. And yes, it was really Disney World.
Which of your early films are you must proud of?

I'm proud of both Take Out and Prince of Broadway which are currently being restored and eventually re-released.
Any plans to direct another television show?
I would be very interested in taking an episode or two but I'm not developing any TV for the time being. My love is cinema and I'm focusing on features for the time being.
What would be your dream project?
I would love to make a film that allows me to take a swing at action set-pieces and still make a socio-political statement. The best of both worlds. Entertainment and social commentary.
What other directors work do you admire? Where do you find the inspiration for your projects?
I'm a cinephile so there are hundreds of filmmakers I admire. But to name a few that are working today… Ruben Östlund, Ulrich Seidl and Sion Sono.
I find inspiration in other films but also in travel and meeting new people. I'm lucky enough to be able to travel the world with my work.
Life experience is always the best inspiration.
What is up next?
I'm currently deep in development on a film that focuses on the failing war on drugs and the way other countries tackle and perceive addiction.