Director Loren Denis shares her "Essentials List" with Little Black Book, which includes a dreamy staycation spot, her pet camera, and the best kebab in town.
Lifestyle
Place of birth: Paris
Hometown: Paris
Staycation: Up north in my mom's country house, in 'baie de somme'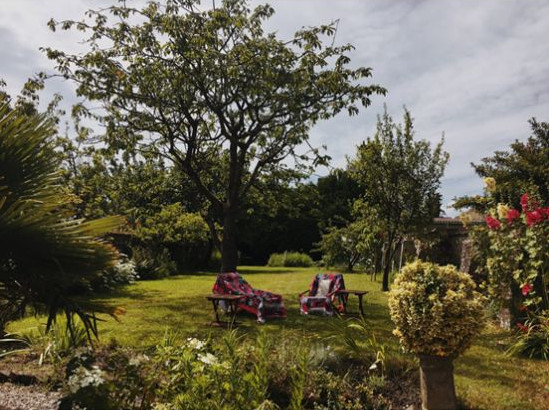 Vacation: Greece
Pet: My Olympus Muji II (!)… besides that we used to have a buzzard, a rabbit and a turtle when I was a kid, and this friendly bunch all lived in the same place: the kitchen (alive, I might add!)
Place of work: My living room, the couch, my bed…
Place of workout: The boxing ring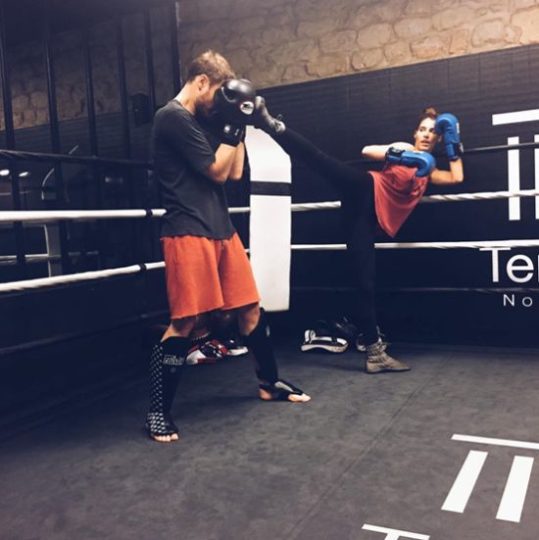 Mode of transportation: Legs, bike, subway, trains
Bonus travel essential: Camera, sunglasses, cap, boots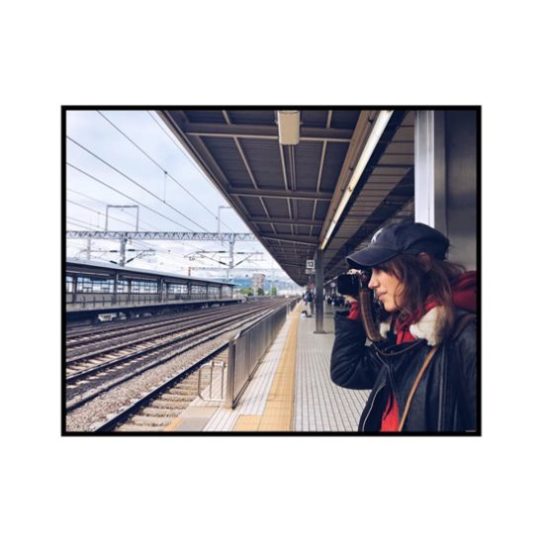 Culture
Artist: Baldessari, Basquiat, Yves Klein, Yayoi Kusama, Katushika Hokusai, Charlotte Lebon
Musician: Childish Gambino, Kendrick Lamar, Nick Cave, Massive Attack, Cliff Martinez, Eminem, Jack White, Sebastien Tellier, Nina Simone
Commercials/music video director: Jonathan Glazer, Aoife McArdle, Dougal Wilson, Sarah Dunlop, Ringan Ledwidge, Romain Gavras, Megaforce, Gustav Johnansson, Jan Gleie, Michael Gondry
Film director: Quentin Tarantino, Martin Scorsese, Jean marc Vallee, Xavier Dolan, the Dardenne's brothers, Wes Anderson, Spike Lee, the Coen brothers, Kathryn Bigelow, Christopher Nolan, David Fincher, Alejandro Inarritu, Alfonso Cuaron
Photographer: Annie Leibovitz, Peter Lindbergh, Irving Penn, Helmut Newton, Richard Avedon, Ren Hang, Harley Weir, Coco Capitan, Juergen Teller, Alison Scarpulla, Steve McCurry, Theo Gosselin, Vivian Maier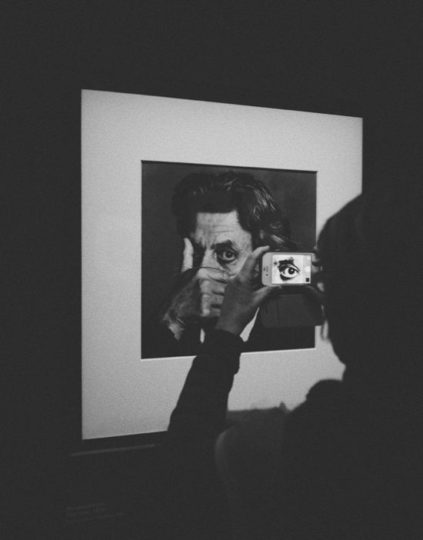 Film: Alabama Monroe, Divines, La Grande Bellezza, La Haine
Series: True Detective Season 1
Commercial: Volkswagen (Jonathan Glazer), Canon (Jan Gleie)
Music Video: Virtual Insanity (Jamiroquai), Karmacoma (Massive Attack), War Dance (Thylacine)
Video Game: Never really liked playing video games… I might have played on the first Sim City…?
Book: 'Lettre d'une inconnue' (Stefan Zweig)
Graphic Novel: 'Jean Nouvel – 2007-2016 – Contemporary Reflections'
Podcast: I never really listen to any podcasts… should I?
Newspaper (off or online): We Demain
Magazine: M le monde, Purple, Vice
Bonus Culture Essential: I think we all need to spend more time listening to our elders… they know what's up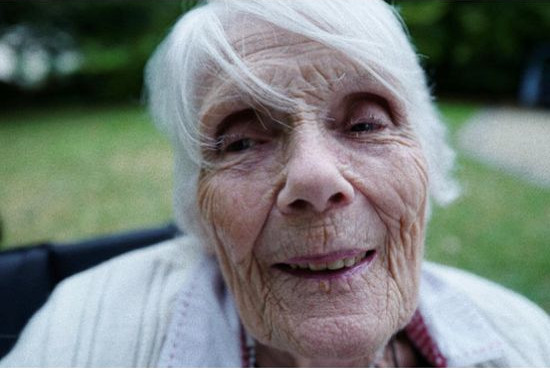 Food and Drink
Breakfast: Tea, almonds, green juice (kind of boring I know!)
Restaurant: Ellsworth Paris because it's just very good
Cheap bite: Tasted recently the best kebab in town at Grille Paris
Working lunch: H.A.N.D. They're so lovely there and the food is excellent… it's like the extension of our kitchen
Favourite Dish: Pesto pasta
Signature Dish: Yoghurt cake!
Snack: Medjool dates in winter, figs in summer
Guilty Pleasure: French fries, good old school bread, any kind of French cheese, dark chocolate, coffee with cream (full fat)
Bar: Nope… sorry not much of a drinker I'm afraid
Booze: I never even order whole drinks as I can't finish them (pretty pathetic for a French girl, right?) Ok… maybe cider when I'm having crepes 😉
Not Booze: Coconut water
Bonus Food: Pasta. With pesto.
Bonus Beverage: Coconut water
Kit
Phone: Just bought an iPhone X after my 6S totally died on me
Computer: Same… just got a new MacBook pro because my previous one (12 years old, bless his soul) almost died in the middle of a big competition.
TV: Pioneer plasma screen, 15 years old, I give you a good price for it. To watch documentaries and films because the rest drives me crazy… even if I know it's a bit contradictory since my work is to make commercials 🙂
Headphones: Funny you should ask, because I always had the biggest knots in my Apple headphones while I  was making calls and I had no problem with it… until I tried the Airpods. So Airpods are an extension of me now, and my primary headphones.
Camera: Leica Q (but all the other letters are quite ok as well)
Soundsystem: A Bang and Olufsen system that I bought almost 17 years ago… unbreakable and still beautiful.
Pen / pencil: Definitely a pencil in order to erase and start again!
Casual Clothing: Sweater, jeans and sneakers
Smart Clothing: Sweater, jeans and boots
Footwear: Converse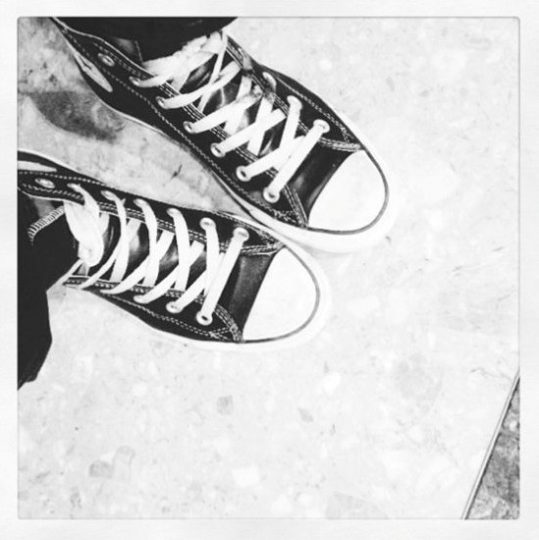 Watch: No watch needed, I look at the sun and I know (Crocodile Dundee style)
Collection: Dried out pens, extremely ugly key chains, pocket change from Latvia and Ukraine, Iphone 6s with non-functioning Apple earphones, hair bands and an unhealthy amount of 1 and 2GB USA keys, all in a bowl placed for your viewing pleasure in the entrance of our home.
App: Shazam, VSCO, Instagram
Website: konbini.com, vice.com
Blog: Just discovered https://www.brain-magazine.fr recently. The 'pute' page is hilarious!
Work program: Keynote, I still love doing my docs on it!
Digital work tool: Photoshop! Otherwise, I used to be good on Final Cut 7 (not available anymore unfortunately. I was so, so sad when it disappeared)
Analogue work tool: Bringing my films to the lab
Morning grooming/makeup essential: An Armani concealer that never leaves me!
Bonus Kit Essential: Never wear a pair of the same earrings, I always go solo