Kiku Ohe's first feature, The Lines, was played in an intimate screening at Soho House West Hollywood Wednesday night. Ohe wore a lot of hats throughout the production including writer, director, and cinematographer, in what has become a passion project spanning over seven years.
The Lines, which Ohe described as a "quiet film," follows two actors who escape the overwhelming bounds of Los Angeles for peace and isolation in the desert. The visually stunning work is full of raw emotion and was awarded Best Narrative Feature Film at New York Film Week 2017.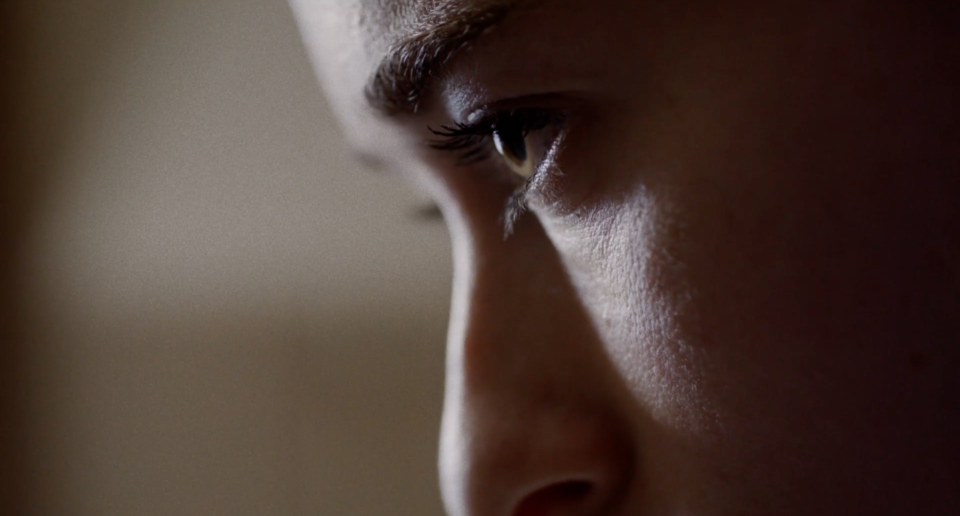 Kiku was joined by Clare Stephens in writing the film and Christopher Miles and Sam Chiplin on the cinematography work. It was produced by Among Other Things and stars James Arnett and Pete Williams.
Check out more of Kiku Ohe's work here.