We are incredibly excited to announce newest addition to the Superprime family, director/DP and photographer Michael Lawrence.
As an image maker, Lawrence's output is visually arousing, yet grounded in a fascination with the human condition, and a deep, profound connection to his subjects. When asked what he loves most about filmmaking, Lawrence said, "I feel fortunate to be able to spend my time learning about the endless and varied human condition — often stories lesser told, moments unseen."
His work stems from a diverse and traveled range of interests, inspirations, and experiences. Lawrence's films are visceral and immersive, iconic in their photography, yet emotionally raw and intimate.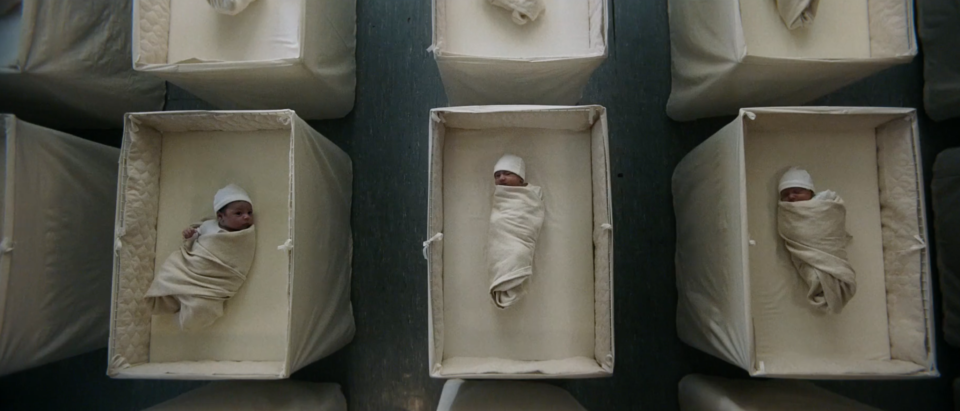 Clients include Nike, Reebok, Nespresso, Google, ESPN and Powerade. His most recent work for Oakley spans multiple mediums – with print ads, billboard installations, and multiple TV spots already live — and a longer film set for cinema release this spring.
We're thrilled to work with Lawrence to develop holistic and all-encompassing 360 creative campaigns – which Lawrence flourishes with directing and photographing in their entirety.
Watch Michael Lawrence's full reel here.