We're excited to introduce new work from Loren Denis, featuring Kate Hudson for La Mer.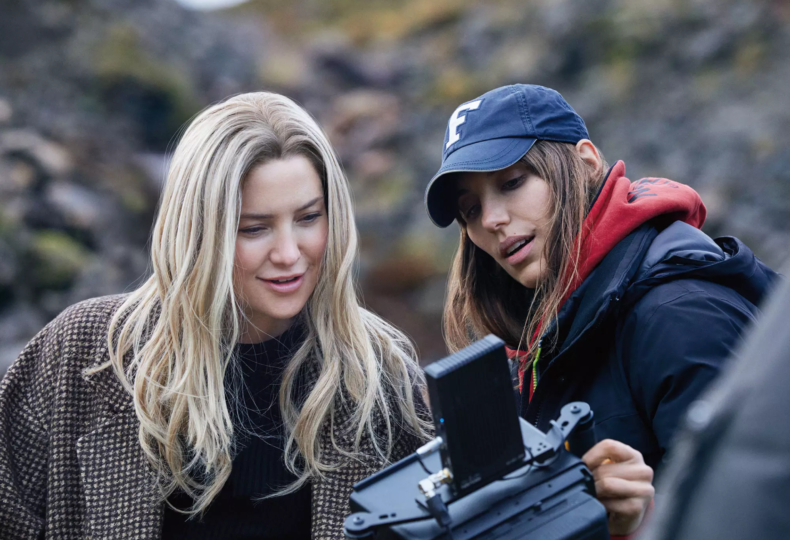 Shot in Iceland, the series highlights Kate's love story to La Mer, "Ways to Love La Mer." Each piece spotlights one of La Mer's five greatest moisturizers.
Kate told People, "Iceland is an incredible, magical country. The landscapes are just awe-inspiring.  It is very humbling to be immersed in Mother Nature and all of her elements. In some ways, it feels otherworldly, almost celestial. I spent an evening soaking in the Blue Lagoon and looked up to the sky and saw the Northern Lights in the distance. I felt transported to another realm."
Watch Loren's full reel here.